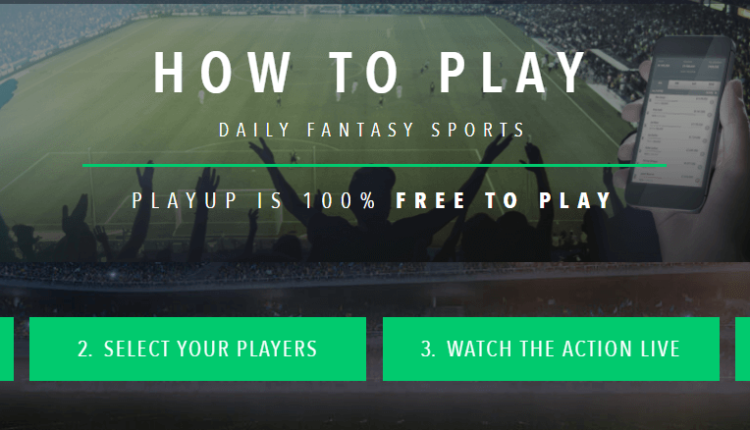 Ways to earn money by playing fantasy leagues
There are many ways to earn money from the online websites.One of the best ways is to earn by predicting teams and playing Fantasy leagues.There are many sites which allow user to play fantasy football, cricket, basketball etc.Only some sites give the opportunity to the user to earn money by playing them.Some of the best sports betting sites are as follows.
Dream11

Moneyball9

Playup

Dolostar

fancy11
Dream11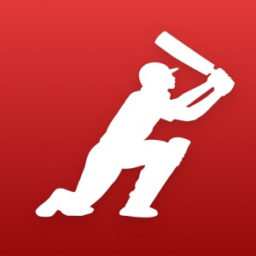 Dream11 is the best way to earning money by playing Fantasy leagues.
It allows us to play fantasy cricket, football, and basketball.
It gives a bonus money of Rs.100/- when we register and we can use that money to play in leagues.
Sometimes it gives a free entry to the users.
We can earn as much as possible by predicting the best playing 11 team and investing some little amount.
You can make the bank transfer when you earn.
And Referral code to earn Rs.100/- : ANDMA1RS
Moneyball9
First, you need to find a contest which is suitable.
Then choose the best team.
You can sometimes have a free entry to the leagues else need to give a paid entry.
You can see your position on the leaderboard.
Based on the leaderboard position you can earn the money.
Playup
Playup is the emerging website which helps the user to earn money easily.
It gives the money in the form of Giftcards.
Follow the below link to know the procedure: https://play.playup.com/how-to-play
You will earn play chips for each contest and you can redeem those play chips to buy gift cards.
It is the risk-free playing website where you don't need to invest money.
Dolstar and fancy11 are the new websites where you can earn by predicting teams.
Thanks for visiting TechieSwag.If you have any doubts, Please Comment below.