So you bought a new pc, installed a new fancy looking software you found on the internet, and then all of a sudden your pc starts giving you headaches by pushing an enormous amount of pop up ads. You just can't get rid of that sneaky software and you are about to give up on your pc, then you hear about the windows safe mode which promises to help you fix your pc. But before you do that, does safe mode provide any extra "SAFE" protection than your normal startup? Definitely not. Then what does safe mode actually do?
The safe mode actually starts your computer with the bare minimum processes and drivers that it needs to run. So how does that help you get rid of that malicious software causing you all the trouble? The idea is that by loading only the bare minimum windows will not load that nasty software that was causing trouble in the first place, which makes it much easier to remove.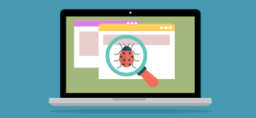 That's not all, safe mode can be used in many other scenarios like, fixing and deleting registry entries causing issues, accidental changing in settings which might cause you problems or losing functionality due to driver updates. Safe mode can even be used for rolling windows back to a previous state which didn't have the malicious program installed, thereby killing the problem.
But is Safe mode really that great? Well sadly no, safe mode definitely has its own share of disadvantages and issues like monitor not running in its native resolution or having no sound since not all drivers are loaded. Even many of your peripherals might not work due to the lack of drivers. So safe mode will ensure the running of your pc till you remove that malicious program manually and if you can't remove it, don't expect to use safe mode for regularly due to its limitations. You can't even get connected to the internet unless you have selected 'enable the safe mode with networking' while starting safe mode. Safe mode can be accessed when windows fail to start or by pressing the F8 key during startup.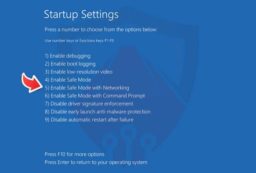 So safe mode definitely is a nifty tool which can help you in many unforeseen cases.
Thanks for visiting TechieSwag.If you have any doubts, Please Comment below.